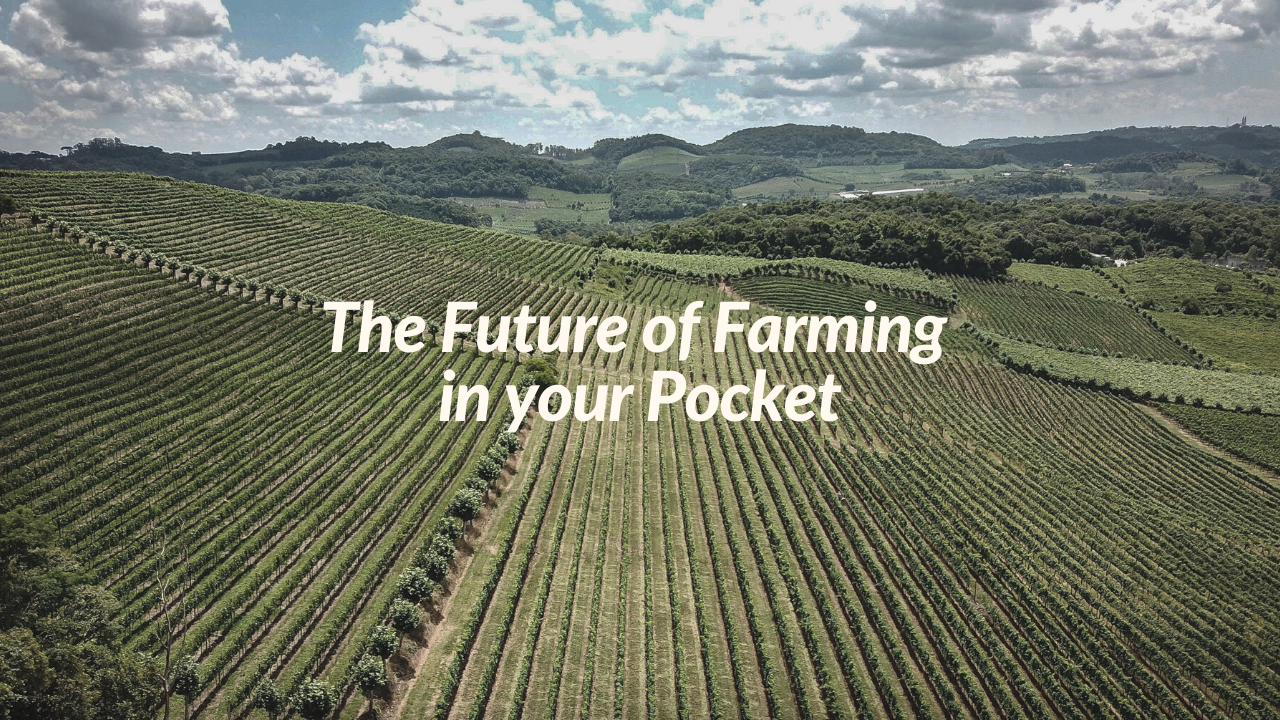 An AgTech Revolution: Software designed by growers, for growers
Tired of out-of-touch agtech solutions and the lack of digitization in their daily farming operations, a team of Norwegian farmers decided to build an agtech solution suited for fruit and tree crop growers.

Launched in April 2019, the Farmable app already has over 1,000 users worldwide, such as the UK, Australia, Germany, Norway, to name a few.

Farmable's mission is to reinvent how farmers gather, organize and use their data, helping them improve yield while taking care of the environment.
While there are many agtech solutions that work to make agriculture more efficient and environmentally friendly, for example, weather stations, agricultural robots, sensors and so on; the problem is that so far there has been no solution that collects the data from all these sources and allows us to see the big picture. Farmable is among the first in the world to launch customized digital solutions for fruit and tree crops.
Using the app today, growers can draw their fields; plan, calculate and delegate jobs; automate log keeping; track job execution; track harvest; take notes all from a mobile app, giving growers the much-desired mobility. There are many benefits the app offers not just on from an orchard management point of view, but also from the personal time perspective. Firstly, Farmable frees growers from maintaining physical notebooks and paper trails when managing the orchard. Secondly, it frees up their time that is usually spent manually entering everything in a computer at the end of a long and tiring day in the field.
By the end of the European season, we will launch a web portal called the 'Farmable Workbench' where growers can access a user-friendly tool for organizing data and analyzing trends. This will also be a portal for integrating data streams such as satellite images, local weather station data or soil sensor data streams. By the end of the year, the Farmable Workbench will be extended into a marketplace where users can choose to integrate services from our partner companies.
"It is a huge challenge, but we believe in giving farmers the tools they need to make it easier to grow better products with fewer resources. Since we are farmers ourselves, we have first-hand experience of what is useful today. In dialogue with our users across Europe and Australia, we see that we are addressing a problem yet to be solved in a way that is both simple and practical for the everyday orchard farmer," says Lars Blikom, CEO of Farmable.