Agri-Tech East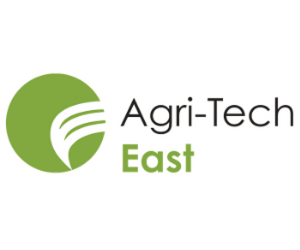 Agri-Tech East believes that connecting growers and farmers with technology developers and researchers accelerates the pace and quality of new innovations reaching commercial adoption.
We launched in June 2014 with the aim of creating a global innovation hub for agri-tech. Since then we have attracted members from the wider UK, as well as internationally. Our diverse membership includes innovative farmers, world-leading research institutions, global agri-business, and micro, small and medium-sized technology businesses, as well as technical and commercial service providers.
We are a not-for-profit business supported by membership subscriptions, sponsorship and revenue from our events (which include our monthly 'Pollinator' network meetings and our annual REAP conference).
We provide an opportunity to connect and catalyse new relationships across the value chain and are excited to introduce a cohort of our members with solutions for the fruit production industry to delegates at Fruit Focus.