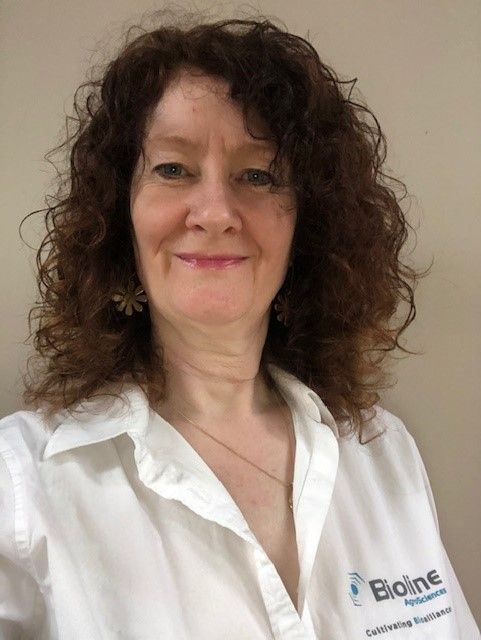 Caroline Reid
Senior Technical Support Lead - North Europe
,
Bioline Agrosciences
Caroline has worked at Bioline Agrosciences for more than 20 years. She is one of two Senior Technical Specialists at Bioline Agrosciences. Bioline Agrosciences is part of InVivo by Bioline and is a producer and supplier of beneficial insects, IPM and advice. Responsible for giving near market technical advice and managing commercial trials.
Now responsible for technical support across Northern Europe and North America Caroline visits customers and growers regularly to maintain contact with the market and any new developments which may be required. Speaking regularly at national and international conferences aswell as grower groups and distributor meetings.
She is currently Co-Chair of the IBMA Macrobial PG and chair of the IBMA UK NG.