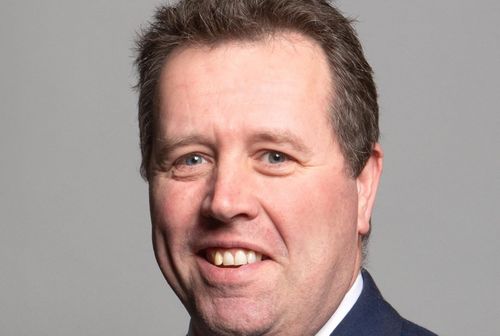 Mark Spencer
Minister of State for Food, Farming and Fisheries
,
DEFRA
Mark Spencer was appointed Minister of State at the Department for Environment, Food and Rural Affairs on 7 September 2022.
He was previously Lord President and Leader of the House of Commons from 8 February 2022 to 6 September 2022. He was Parliamentary Secretary to the Treasury (Chief Whip) between July 2019 and February 2022, Comptroller of HM Household (Government Whip) between July 2018 and July 2019, and Vice Chamberlain of HM Household (Government Whip) between January and July 2018. He was Junior Lord of the Treasury (Government Whip) from June 2017 to January 2018. He was an Assistant Government Whip from 17 July 2016 to 15 June 2017.
Mark was elected Conservative MP for Sherwood in May 2010.