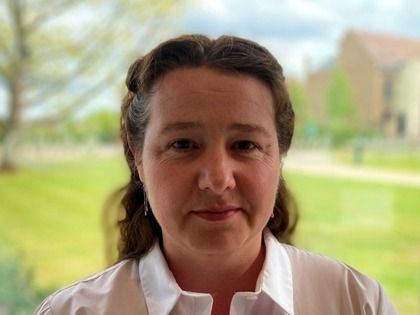 Nikki Harrison
Programme Director
,
Growing Kent & Medway
Dr Nikki Harrison joined the Growing Kent & Medway project (led by NIAB EMR in East Malling) from the Agriculture and Horticulture Development Board (AHDB), where she was Head of Business Development. Dr Harrison is highly experienced in partnership development and supporting innovation and research in the horticultural and agricultural sectors.
Nikki has a scientific career spanning more than twenty years, and is trained in plant biology and genetics; microbiology and biotechnology, and horticultural cropping systems. Prior to joining AHDB, Dr Harrison was Senior Research Leader in Horticultural Science at NIAB EMR, and was an Honorary Research Fellow at the University of Reading.