Fruit Focus 2021 returns to NIAB EMR on 21 July 2021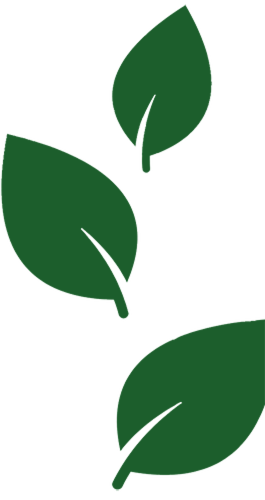 Fruit Focus 2021 will go ahead as planned as it will still comply with local and national legislative measures.
Absolute care has been taken in regards to biosecurity for Fruit Focus 2021. Measures will include: available sanitisers, optional face masks and social distancing, queue management, an open air theatre and biosecurity briefings onsite daily.
Tickets purchased online pre-event are £10. We encourage preregistration to avoid queues onsite.
Registration has now moved onsite to NIAB EMR. Car parks open at 7:00am. Gates open at 8:00am when caterers open for breakfast. Stands and features open at 9:00am.